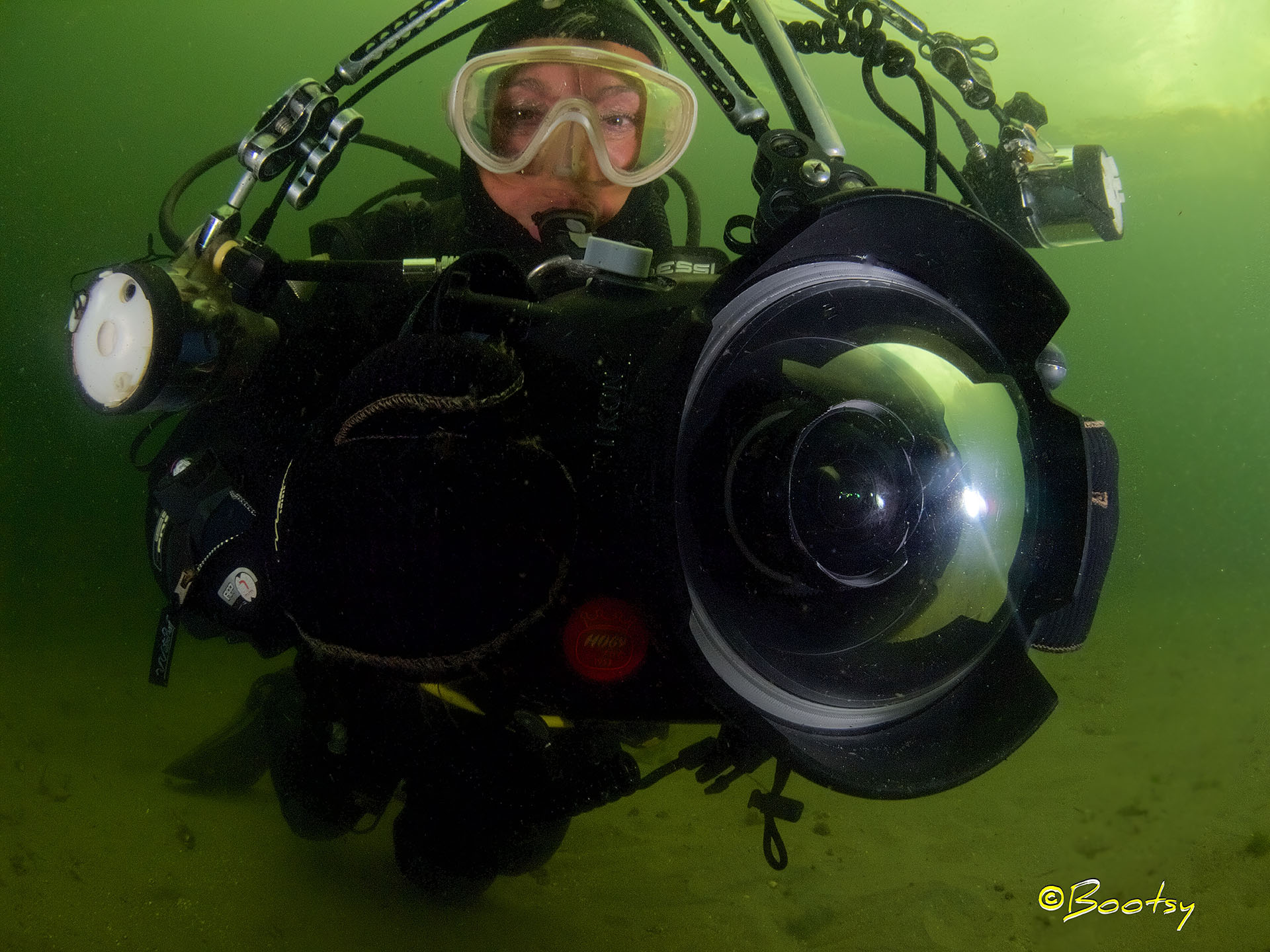 Marion Haarsma is a dedicated diver and she always dives with a camera. She started by being a model for underwater photographers, but soon began filming with super-8 camera herself. Later Marion switched to still photography and now she is totally into digital photography and working with her pictures on a daily base.
She travels a lot and loves to write about it, because the underwater world is an endless inspiration and it is different everywhere with unique species!
But most of all, Marion likes to put her pictures into good use for the protection of the underwater world. During diving holidays, all over the world, she has encountered many bad environmental circumstances. She wants to inform the public about these 'mishaps'. Therefore she donates her pictures for educational purposes and to projects about protecting the environment!
Also Marion would like to emphasize the importance of marine wildlife sanctuaries. For the divers it is wonderful to observe and enjoy the undisturbed underwater life, the animals are protected, and for the fishermen there will be more fish! Her ultimate goals is to have all the spawning grounds of the fish protected. She is convinced It will be a win-win situation for everybody!
For many years Marion is writing and publishing articles in the magazine 'Onderwatersport' of the Dutch Diving Federation (NOB). With her stories and the pictures she likes to emphasize her love for the underwater world and wishes to inform and inspire!